ClipDrop APIs
Integrate state of the art image processing AI directly in your products.
Request a free API key to get started.
Remove Background
With the ClipDrop background removal API, you can quickly remove the background of any image with incredible accuracy without having to do a bunch of extra work! It's the most accurate background removal solution available on the market.
Cleanup
Too many photos contain unwanted objects, text, or persons. Now, you can simply remove all these flaws with Cleanup API. Based on artificial intelligence, this API enables you to remove flaws from photographs, such as strangers in the background or blemishes on portraits.
Super Resolution
Sometimes the only thing preventing you from displaying a memorable picture is its low resolution. With the super resolution API, transform your low resolution image into an ultra sharp high resolution image. Leaning on advanced computer vision algorithms you can upscale your image x2 or x4.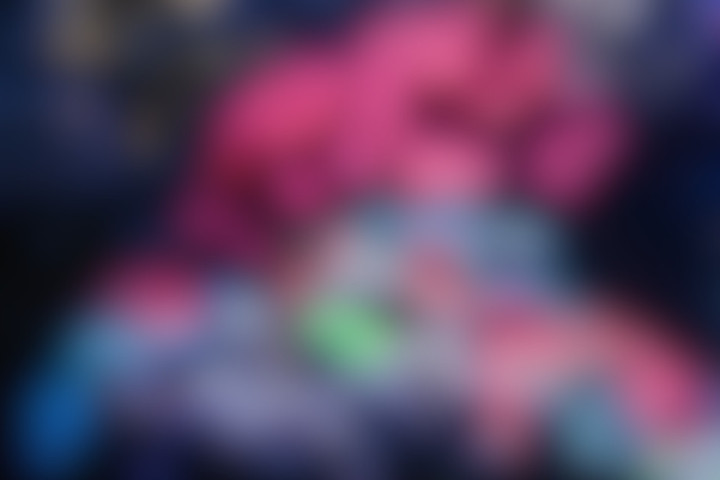 Upcoming APIs
Stay tuned for new upcoming APIs or contact us to tell us about your needs!