ClipDrop APIs
Integrate state of the art image processing AI directly in your products.
Request a free API key to get started.
Replace Background
Beta
We've combined our best-in-class Stable Diffusion implementation with some of our other internal models (such as background removal) to provide the best background replacement API. Send an image with a prompt to teleport your items anywhere with high fidelity.
Text to Image
Beta
Thanks to tools like DALL-E and Midjourney, text-to-image models have found their ways into many mainstream usecases. Our implementation (built on top of Stable Diffusion) has been heavily optimized for extreme speed and provides the fastest API for generating high-quality images from text.
Portrait Surface Normals
Without surface normals, things can look very flat and unrealistic. Computing them is important for many applications, such as 3D modeling, video games... This API makes it easier than ever to compute normals maps for your portraits images.
Portrait Depth Estimation
In portrait photography, one of the most important factors to consider is depth. This can be a tricky element to master, but our API makes it easier than ever to take your portraits to the next level with the best in class portrait depth estimation.
Super Resolution
Sometimes the only thing preventing you from displaying a memorable picture is its low resolution. With the super resolution API, transform your low resolution image into an ultra sharp high resolution image. Leaning on advanced computer vision algorithms you can upscale your image x2 or x4.
Inpainting
Too many photos contain unwanted objects, text, or persons. Now, you can simply remove all these flaws with our Inpainting API. Based on artificial intelligence, this API enables you to do inpainting and remove flaws from photographs, such as strangers in the background or blemishes on portraits.
Remove Background
With the ClipDrop background removal API, you can quickly remove the background of any image with incredible accuracy without having to do a bunch of extra work! It's the most accurate background removal solution available on the market.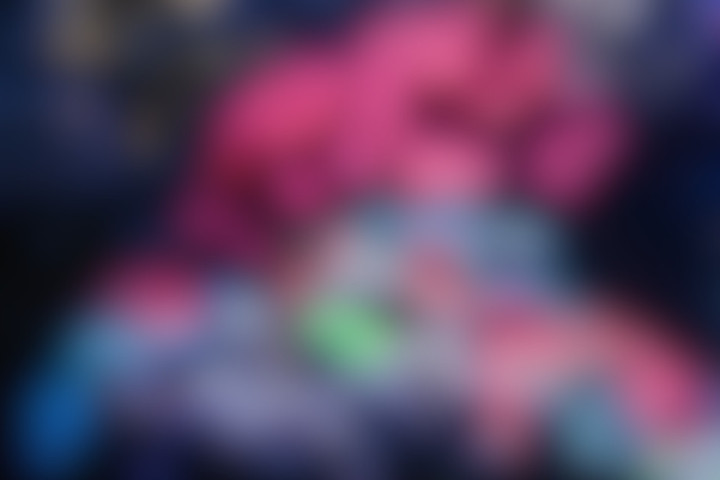 Upcoming APIs
Stay tuned for new upcoming APIs or contact us to tell us about your needs!