Or click on an example below
Use-cases
You will never need to take photos again, create as many images as you want. It is possible to generate the exact image you need.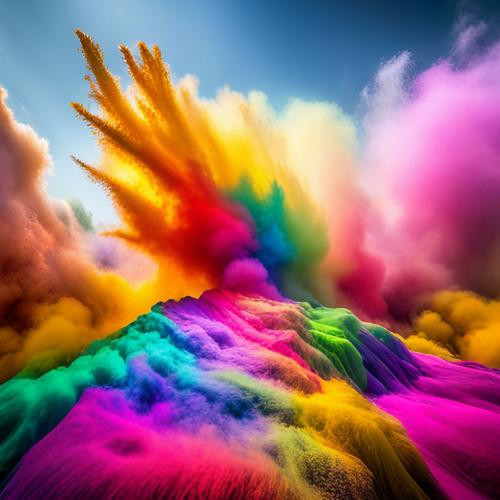 An explosion of colorful powder (No style)
Create beautiful landscapes and buildings with a simple description.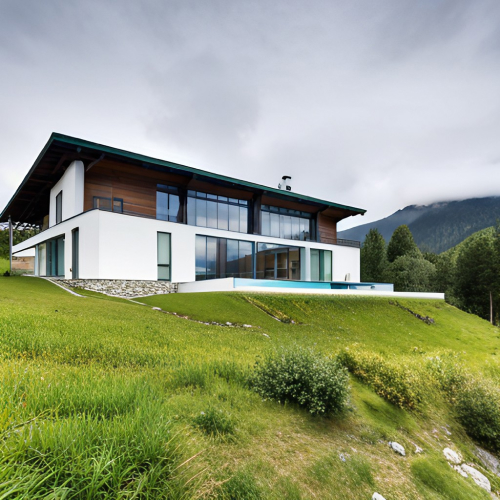 A modern villa in the mountain (No style)
Save time by creating amazing concept art for your clients in minutes.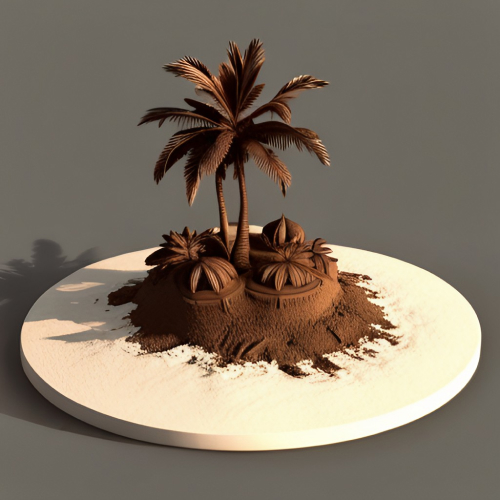 A little island made of modeling clay (3D Model)
All image are license free, be free to use them on your projects.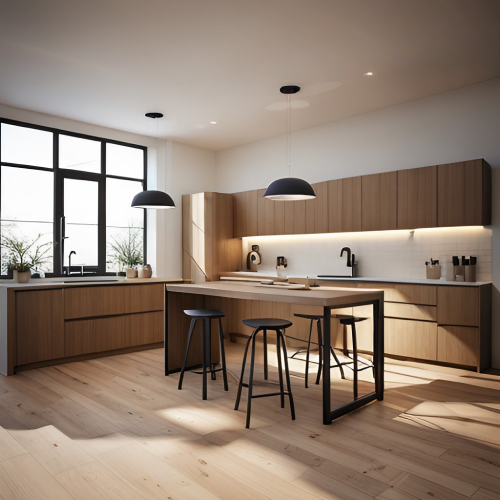 A modern kitchen with a wooden working surface (No style)
Generate anything in any style. Your only limit is your imagination.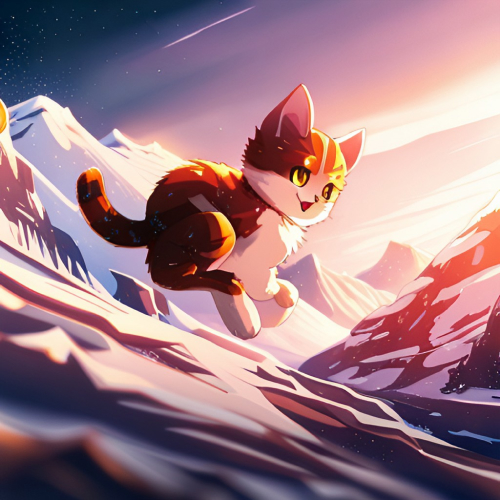 A cat jumping in the snow (Anime)
Frequently Asked Questions
What is Stable Diffusion XL?

Stable Diffusion XL (SDXL) is a new generative AI model created by stability.ai that creates images from text.

This model will be open-sourced in StabilityAI's GitHub.