Text remover
Remove text from any image
Click, paste, or drop up to 10 files here to start
Try an example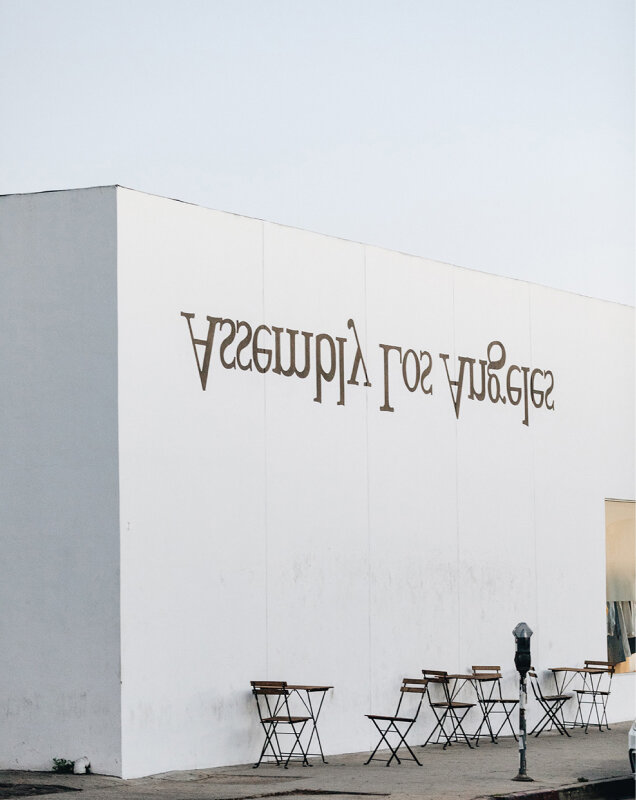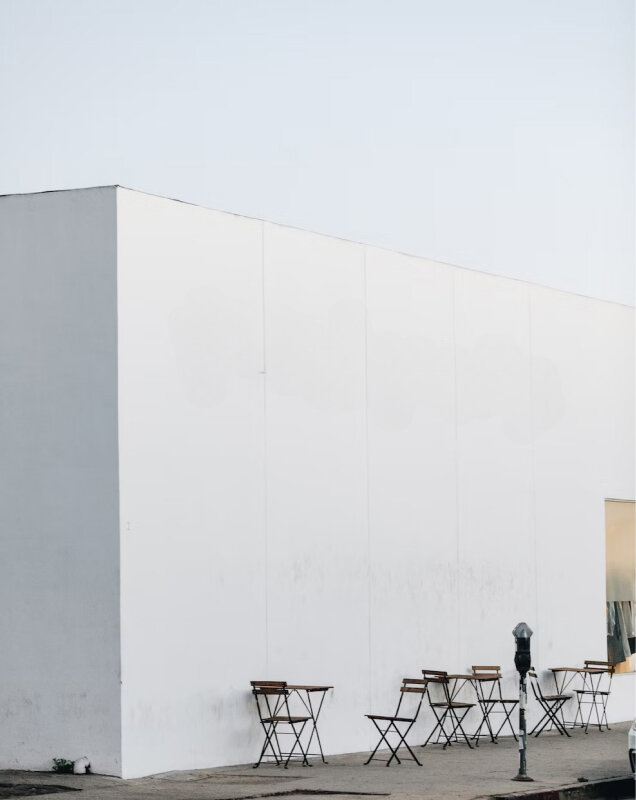 Empty billboards to place the design of your client.
Frequently Asked Questions
How to clean text from an image?

At Clipdrop, we work to simplify your life. If you want to clean text from an image, just paste your file into our text remover tool, and we will remove all text for you in a couple of seconds. No manual selections to do, we detect and remove texts for you in a few seconds.

No need to edit on a complex photo editor and have pictures montage skills, we will recreate the background or object behind the text for you.
Clipdrop text remover it is free?

Yes! You can use our text cleaner for free for pictures with a size under 1024. If your picture is bigger, we will resize it for you.

If you want better quality, you can subscribe to Clipdrop pro version for an HD-quality
How to clean a film poster text?

Simple as a click: Drop your picture in our tool, and we will remove unwanted text for you.
How to improve text detection on a low-definition image?

Our artificial intelligence to remove text can work on low-definition images, but sometimes text can be unreadable. In this case, use our image upscaler tool to improve the resolution before cleaning the text from the image.