Generate images from text
Use-cases
You will never need a photostocks again, create as many images as you want. It is possible to generate the exact image you need.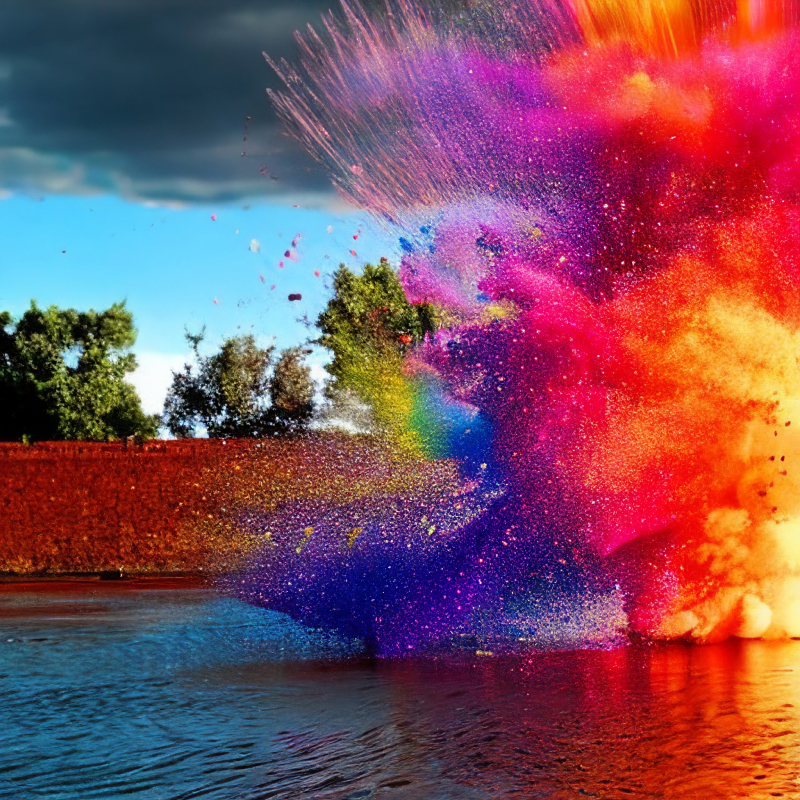 An explosion of colorful powder
Create beautiful landscapes and buildings with a simple description.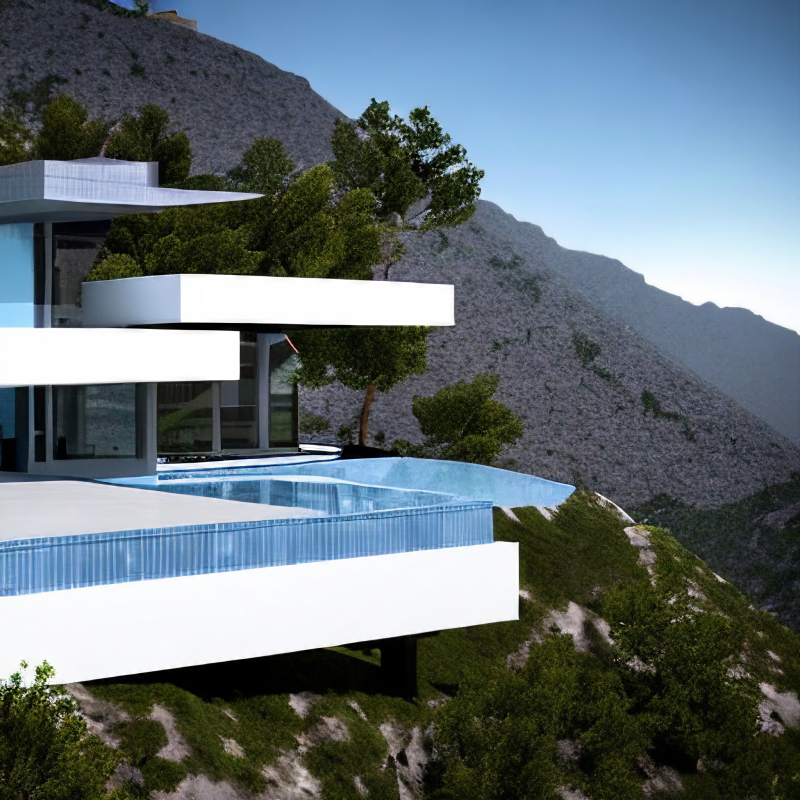 A modern villa in the mountain
Save time by creating amazing concept art for your clients in minutes.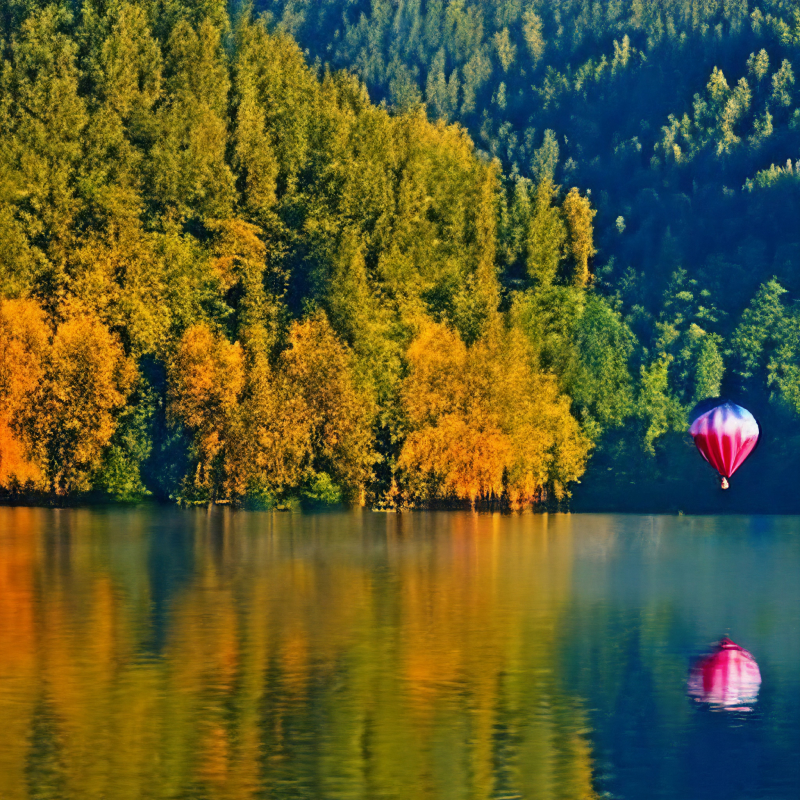 A colored hot air balloon on a calm lake
Generate anything in any style. Your only limit is your imagination.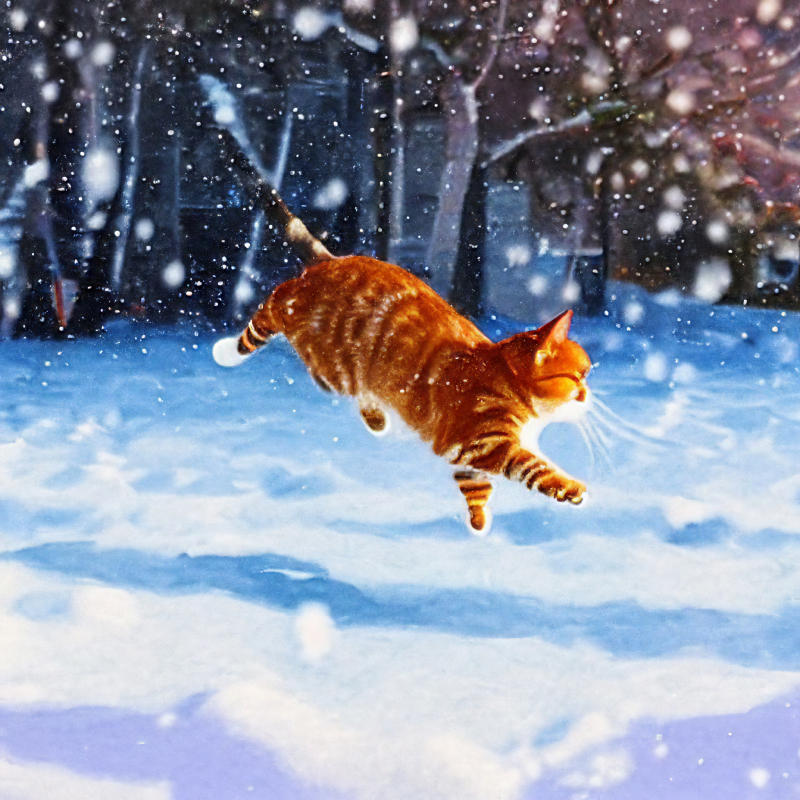 A cat jumping in the snow in an impressionism paint style
All image are license free, be free to use them on your projects.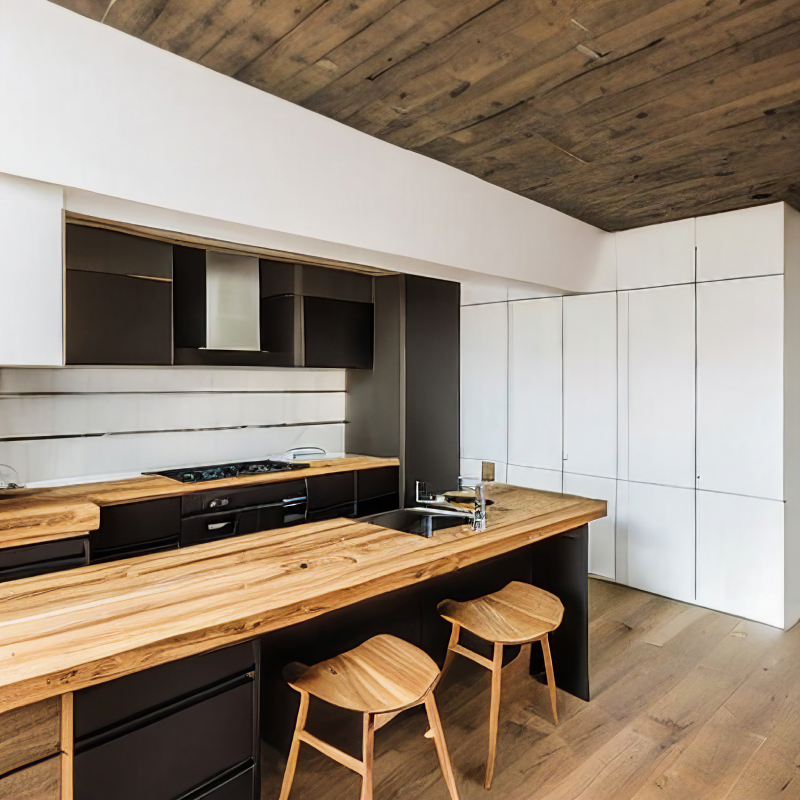 A modern kitchen with a wooden working surface
Frequently Asked Questions
How text to image generation works?

ClipDrop AI is based on Stable diffusion. This technology is able to take an English text as an input, called the "text prompt", and generate images that that match the text description. Theses kind of algorithms are called "text to image".
How to generate images from text?

Describe what you want, and ClipDrop AI image generator will generate four pictures for you.

Retry until you find the perfect picture or customize your text prompts.

When you find an image that works, you can download it.
How to draw artwork without painting skills?

Text to image generation can be used as art generator. You can create the artwork you want in any style. Include the style you want in the text description, and the AI will generate images accordingly.