Uncrop
Uncrop your photos to any image format
Click, paste, or drop a file here to start.
Try an example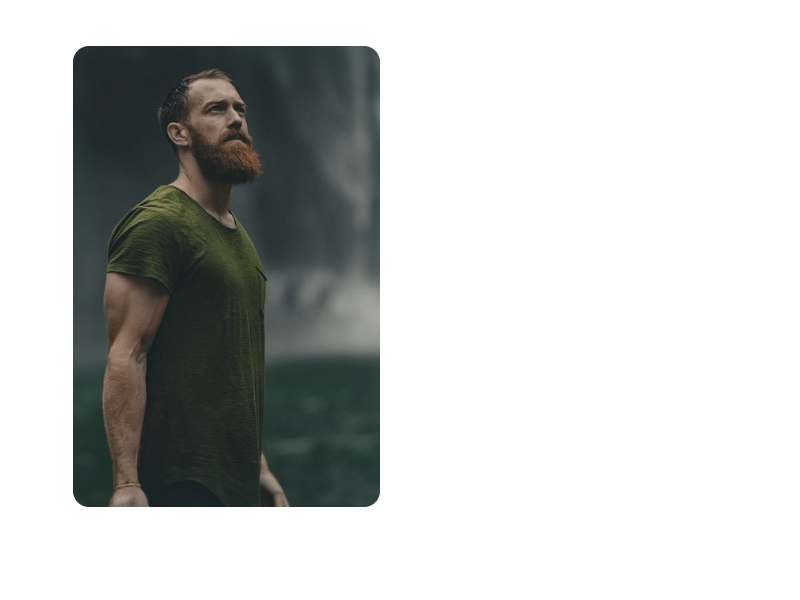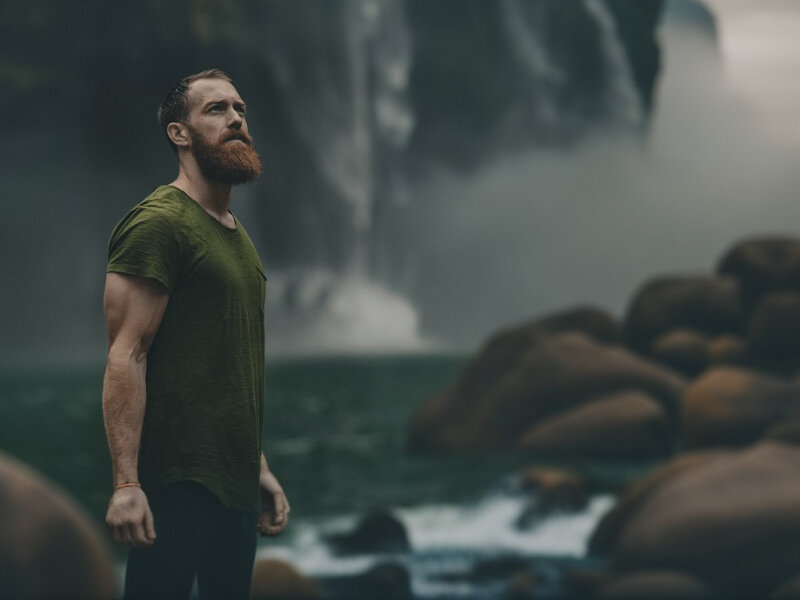 Easily generate and extend the body or backgrounds in your cherished photos, allowing you to breathe new life into your portraits.
Frequently Asked Questions
What is Uncrop?

Uncrop is a new tool optimized to edit image aspect ratio.
It is based on a foundation model created by Stability.ai.
How to Uncrop an image?

1) Upload the images you want to Uncrop.
2) Select the new aspect ratio.
3) Uncrop will generate the image that match the new aspect ratio.
What is the official Stable Diffusion Demo?
How to test Stable Diffusion for free?

To try Stable diffusion for free:

Use the official Stable Diffusion link.
Type a prompt or use one pre written example.
Stable diffusion will generate a full resolution image.